Networking Event For All Music People
PRODUCERS BEAT AUCTION EVENT
@T.E.N. ATL Lounge East Atlanta
495 Float Shoals Ave Atlanta Ga 30316
Sat. Feb. 23rd @8pm-2am
If you need BEATS/TRACKS
we welcome ALL
*Managers*Artists*Labels*Songwriters*Industry folks to come BID & BUY BEATS!
FROM HOT PRODUCERS FROM ALL OVER THE USA FOR DA LOW!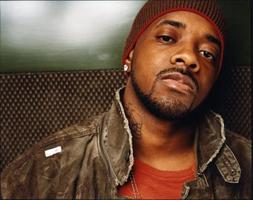 We Going Have Producers Showcasing & Selling Beats Just For You!
*DubStep Beats * Hip Hop Beats *R&B Beats *Rap Beats *Dance Tracks * & more!
Q: What is The Producers Beat Auction All About
A: It's a music industry networking event where producers get on stage and showcase their tracks to sell to the highest bidder live on the spot!
We Have Two Categories You Can Buy Non-Exclusive Beats Low As $50.00 and Non-Exclusive for starting at $200.00
We're Going To have Alot Of Music Industry VIPs in the BUILDING!
Check This Out!
PBA IS ENDORSED BY GRAMMY AWARD SUPER PRODUCER
"CHUCKEY CHARLES"
ALSO A LIVE PERFORMANCE
YOUNG DIRT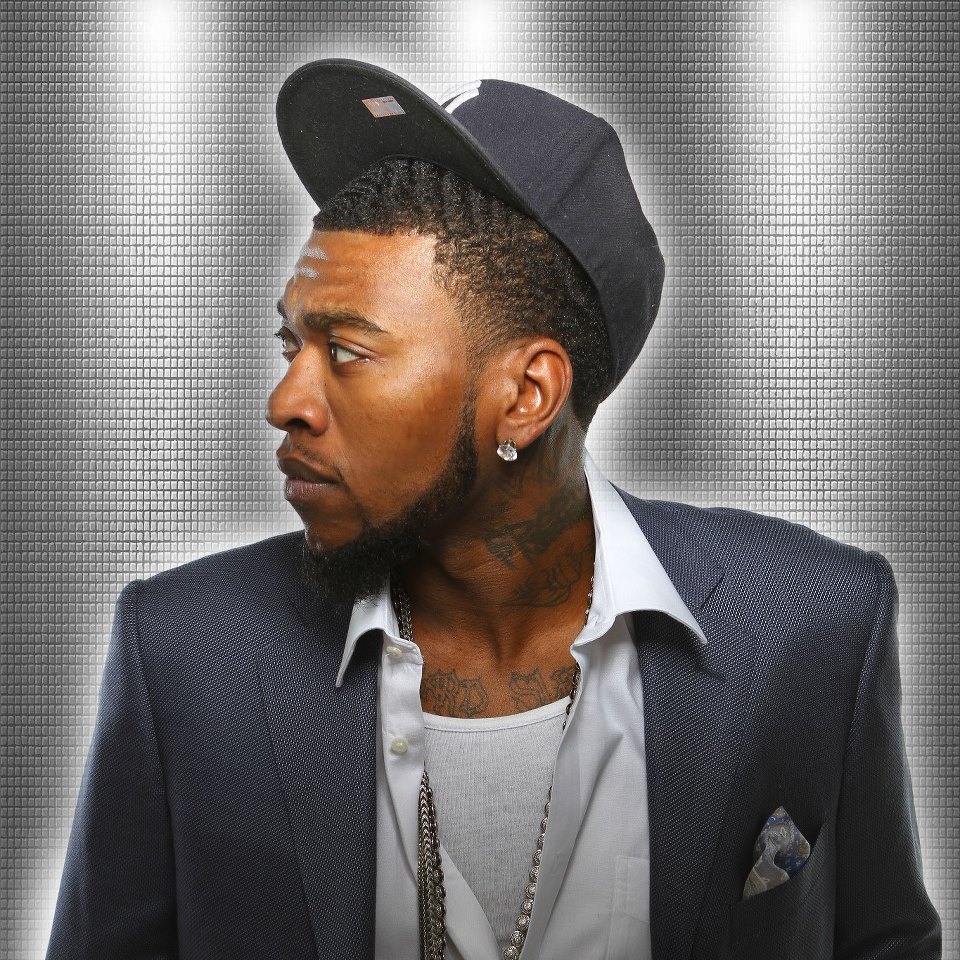 ATTENTION VENDOR SPACE IS AVAILABLE
If you like to reserve table to promote your products or services we have a few table spaces available for only $50.00 Please get in touch with one of our representatives as soon as possible info@producersbeatauction.com
PRODUCERS IF YOU WANT TO REGISTER SEND US A EMAIL & A SAMPLE OF YOUR TRACKS OR A LINK TO YOUR SITE. WE SEEKING ALL STYLES OF MUSIC!
Purchase Your TIckets Now TO EXPERIENCE AN EVENT LIKE NO OTHER!! #INNOVATIVE
*This Event Is Created by Vance "Choo The Specializt" Branch a Multi-Platinum music producer for Tupac Shakur/ & the Wutang Clan!
So Spread The Word & Come Out!
TRIVIA GAMES
GREAT NETWORKING
FREE GIVEAWAYS FROM IZOTOPE
T PAIN EFFECTS BUNDLE & MORE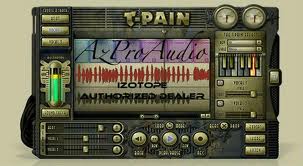 IF YOU WILL LIKE TO BECOME A SPONSOR SEND US A EMAIL TODAY!
IF YOU ARE NOT ABLE TO ATTEND IN PERSON YOU CAN WATCH & PARTICIPATE RIGHT FROM YOUR HOME ON YOUR PC!
PAY PER VIEW BEAT AUCTION
FACEBOOK: https://www.facebook.com/Beatauction
TWITTER: @beatauctioatl
WEBSITE: https:www.producersbeatauction.com
Contact (678)871-9399